While I'm posting about homages, this is my first RxH marvel homage. Pretty obvious its a homage to the ultimate villan VENOM !!!
Check it out !
Here is the shot inspired the custom.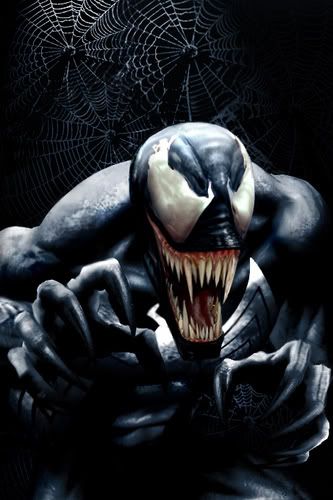 Very simple but very powerful. I love this custom and plan on doing a spider man and carnage in the future to finish the set up.